As a not-for-profit project, we currently rely on generous donations and partnerships to build the Open Access Academy and keep it online. There are a number of ways you can be involved, whether you're an individual, a company or group, or have something non-financial to offer.
Donation / Sponsorship / In-kind support
Join Open Access Academy as a Volunteer
Share Open Access Academy content with others
Give us your feedback
For more information please contact us by email: office@oaacademy.org
Newsletter
Join our mailing list to stay up to date and get notices about new developments and opportunities!
Tweets by OA Academy
OA Academy Facebook
Open Access Button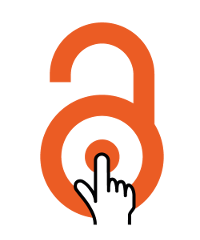 The Open Access Button is a browser bookmarklet which registers when people hit a paywall to an academic article and cannot access it.
More »
Paperity
The first multidisciplinary aggregator of Open Access journals and papers. Keep on top of recent discoveries and never hit a paywall.
More »