---
Quality Open Access Market – QOAM – is primarily for authors who want to publish their article in open access in a high quality journal and for a reasonable price. QOAM is based on academic crowd sourcing. Libraries analyse the transparency of a journal's website with respect to the editorial board, peer review, governance and workflow. Authors share their experience with a journal. QOAM also has price information. Thus a genuine market comes into being, realised by and for academia. Today QOAM has 2400+ scored journals and 16.000+ waiting to be scored. Read the QOAM flyer to find out more.
---
Newsletter
Join our mailing list to stay up to date and get notices about new developments and opportunities!
Tweets by OA Academy
OA Academy Facebook
Open Access Button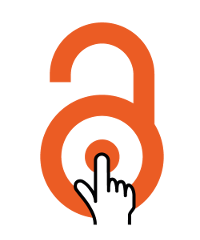 The Open Access Button is a browser bookmarklet which registers when people hit a paywall to an academic article and cannot access it.
More »
Paperity
The first multidisciplinary aggregator of Open Access journals and papers. Keep on top of recent discoveries and never hit a paywall.
More »