Open Access Academy launch survey on open access publishing in order to make research about awareness of OA Publishing among students and early stage researchers. The results will be used to help prepare resources, support and advice for students and young researchers in their journey from writing to publishing papers.
We would be grateful if you could take a few minutes to answer our questions. We would also appreciate your help in passing the survey on to other students and young researchers who might be interested in contributing.
On following link you can find a link to our survey: http://oaacademy.org/survey.php
If you have any questions about the survey, please contact us
Newsletter
Join our mailing list to stay up to date and get notices about new developments and opportunities!
Tweets by OA Academy
OA Academy Facebook
Open Access Button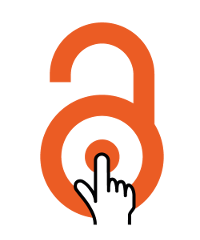 The Open Access Button is a browser bookmarklet which registers when people hit a paywall to an academic article and cannot access it.
More »
Paperity
The first multidisciplinary aggregator of Open Access journals and papers. Keep on top of recent discoveries and never hit a paywall.
More »